Products
Bandag Product Range
In the Bandag product range there is always a product that fits your specific needs.
Bandag dealers offer you an extensive range of tread patterns which provides a perfect retread solution for any fleet in any geographical area. Within the total Bandag franchise product offering there are 3 differentiating product lines: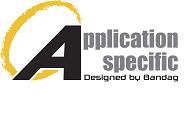 The Bandag Application Specific range
Features 100% unique Bandag designs and rubber compounds designed to provide fleets with lowest cost per kilometer in each segment. The high performing Bandag Application Specific products are cost saving solutions for any premium casing brands.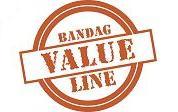 The Bandag Value Line range
Offers a reliable and safe "value for money" solution, for circumstances where initial purchase price is the main concern.
For optimized performance in each application, the Bandag and Bridgestone retreads product lines feature the most advanced compounds and 3 distinct tread platforms:
Flat Treads
The adequate and cost-efficient solution for many applications
Mini-wing Treads
Great look combined with cool running characteristics
ECL Treads
New tyre look and increased strength in the shoulder area
The combined strengths and know-how of Bandag and Bridgestone result in the most competitive product line in the pre-cure retread market. Bridgestone and Bandag continuously invest in order to keep our retread products ahead of the ever dynamic customer demands.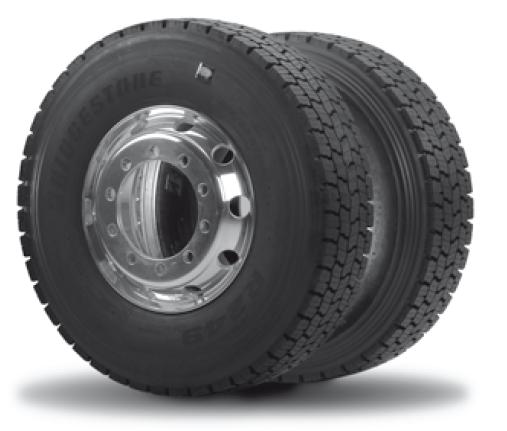 ---